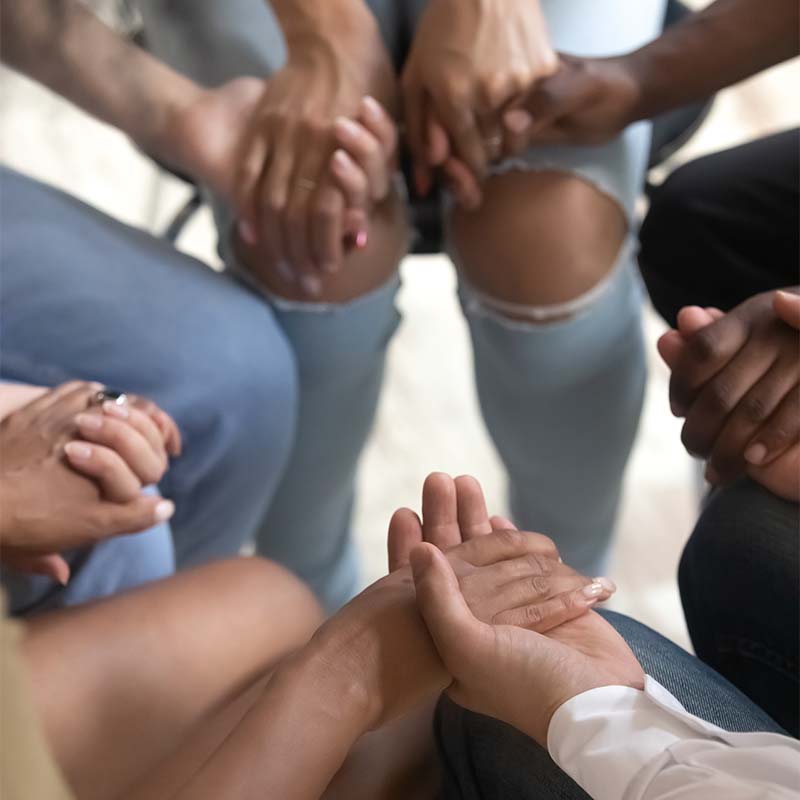 Advocacy
Advocacy means "having your back" and supporting you when you are:
Going to court
Talking with the police
Working with the Department of Children and Families
Getting treatment
Meeting with schools to address your children's needs
One on One meetings
We can:
Meet with you in your home; in the community, or at the Salasin Project

Help you figure out

transportation

"Meet" on the phone, FaceTime or use ZOOM if that is easier
Depending on your goals we help with:

Looking for housing
Completing paperwork and applications to get food; SNAP; rental assistance; pay utility bills
Connecting with other community resources and peer supports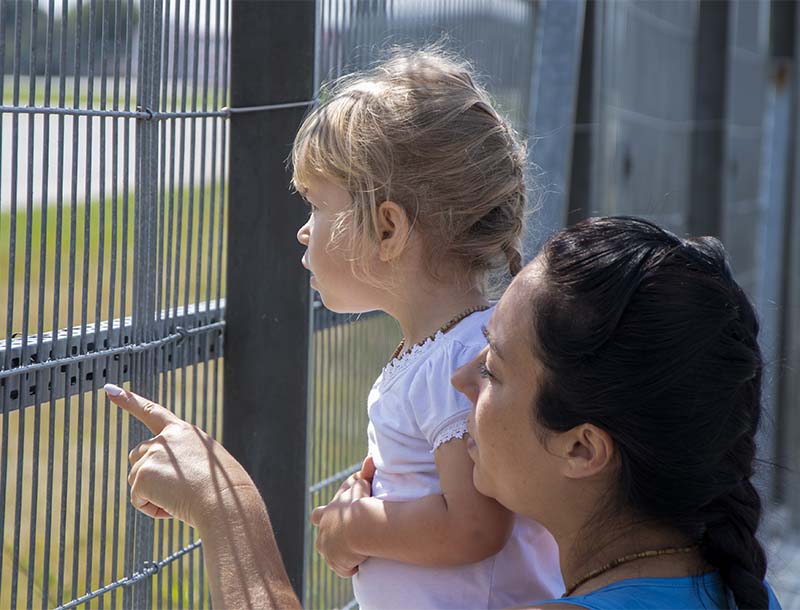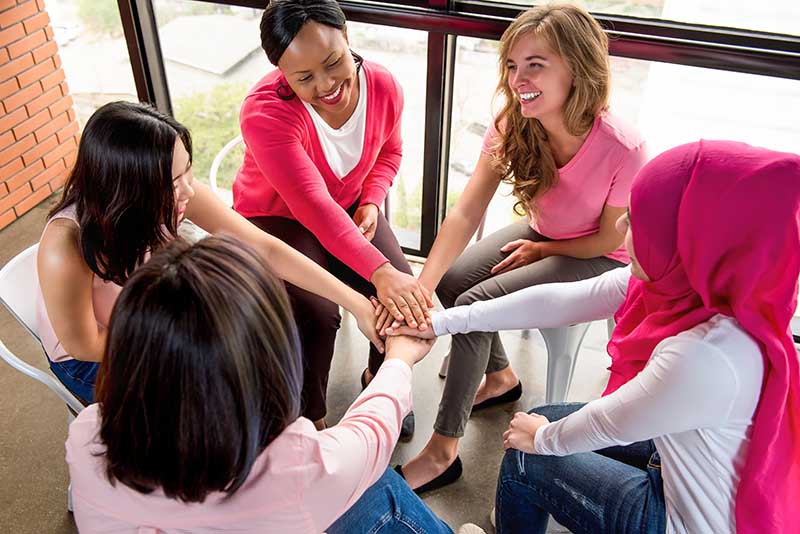 Building Community
Salasin offers ongoing groups where you can meet other people with similar experiences. Groups are free, confidential and are judgment free zones.
The Nurturing Program
The Nurturing Program is a 16 week, evidence based discussion group designed to offer adult caregivers information about human growth and development. The group explores the impact of substance use and domestic violence on children and families. The topics from week to week are designed to strengthen the positive self-esteem of participants and to encourage strength-based models for guiding behaviors in children. The group also creates opportunities for participants to understand and build their own emotional health as well as the emotional wellbeing of their children.
This is an approved parent education class for the Department of Children & Families
Open enrollment. Meets weekly. Contact Lynn at 413.774.4307 x 3.
To register or request more information contact Lynn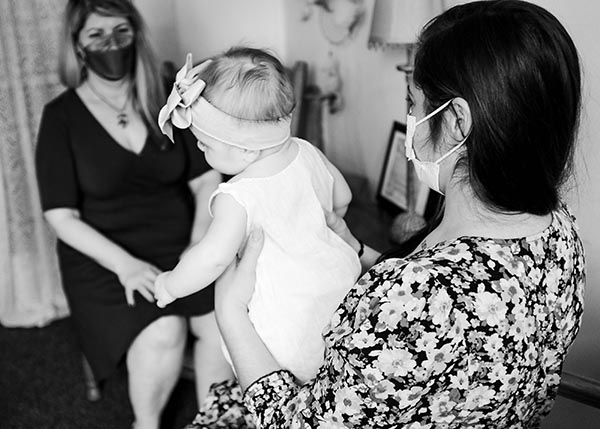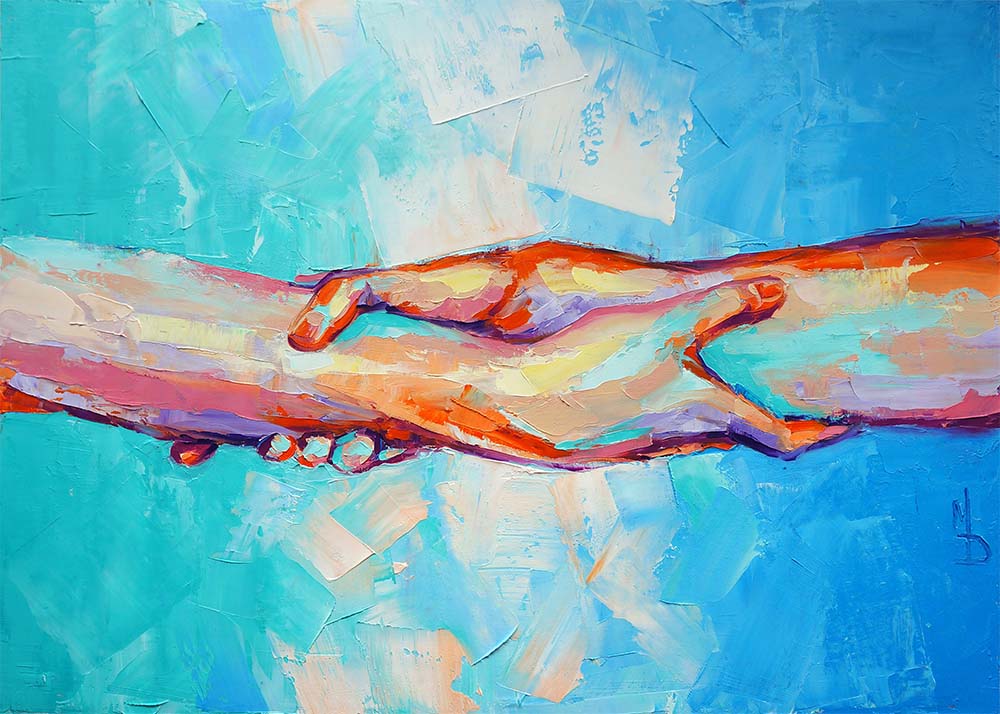 Healing Arts Groups
These groups recognize that trauma impacts mind, body, and spirit. Activities are offered that soothe and repair the whole person, without participants having to talk about their own trauma.
Healing Arts: Weekly Watercolor. No art experience necessary! Spend time relaxing and connecting; and meet other art beginners to get and give encouragement. We can provide supplies if needed. Meets weekly. Contact Bekki C. at 413.774.4307 x 4 for more info.
Healing Arts: Yoga Nidra. This is a deep relaxation practice that doesn't involve yoga poses, stretches or equipment. This practice helps relieve stress and anxiety. We can provide yoga mats if needed. Contact Bekki C. at 413.774.4307 ext. 4 for more info.
To register or request more information contact Bekki
Beyond Trauma: A Healing Journey
This group explores the impact of interpersonal violence and trauma on individuals. It incorporates healing activities for the mind, body, and spirit. Participants also look at the connection between trauma and substance misuse and identify ways to develop healthy intimacy and relationships.
To register or request more information contact the Salasin Project: Salasinproject@wmtcinfo.org or call 413.774.4307 x. 0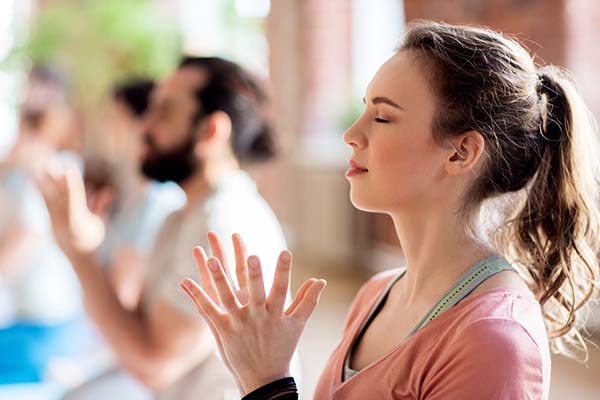 Salasin also facilitates groups at the sites of community partners like Two Rivers Recovery Center for Women and the Franklin County House of Correction. If you would like to partner with Salasin to offer an on-site group for your community contact Becky L. at 413.774.4307 x1
The Salasin Project is a Program of the Western MA Training Consortium. Salasin Project is funded by the Department of Public Health and the Department of Children and Families.
To find out more about other Consortium programs you can visit http://www.wmtcinfo.org.
Your tax deductible donation goes a long way! ​Donations are processed by the Western Massachusetts Training Consortium's Network for Good secure donation page.
Be sure to choose "Salasin Project" as your designation so that your gift is received.