We use a Peer Support model which means:
We are open minded and respectful.
We recognize your strengths and resilience.
We have information and knowledge to offer.
We build connections and relationships based on shared power and transparency and walk side by side with you on your healing journey.
We have "lived experience" with abuse, violence, and more, and through our personal healing journeys we have both struggled and gained wisdom.
Our Mission
The Salasin Project seeks to create a safe community where every member can achieve a full and satisfying life free of violence and its consequences.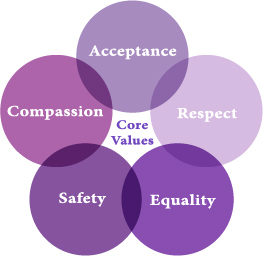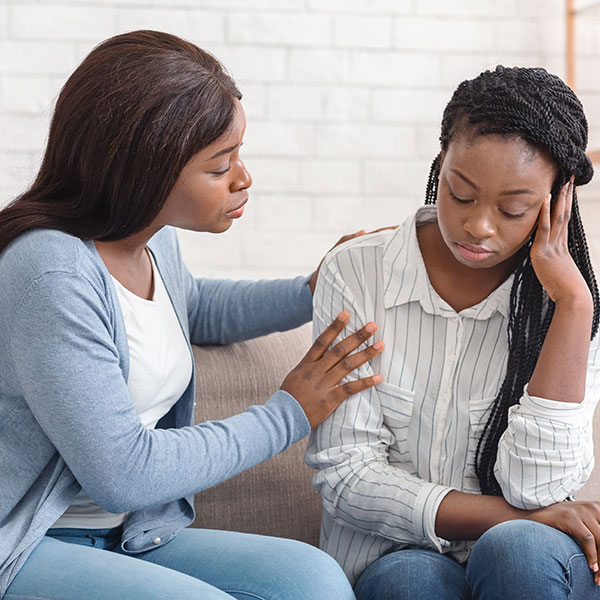 Compassion
We take extra care with new people and try to make certain they feel welcomed and comfortable.
We strive to represent all the people who have experienced interpersonal violence, within the community, especially those who feel they have no voice.
We treat you with care and compassion.
We welcome all those who are struggling.
When you need to talk, we listen with full awareness, without criticism or judgment.
If you have a need that extends beyond our capacity, we will find and refer you to an appropriate support within the community.
Acceptance
We strive to meet you "where you're at" in regards to recovery, way of life, emotional stability, and health.
We seek to recognize our own biases and prejudices and not to place them on others.
We honor each other's culture, race, life experience, belief system, ability, class, age, sexual orientation, and gender identity.
We acknowledge and validate your achievements and feelings.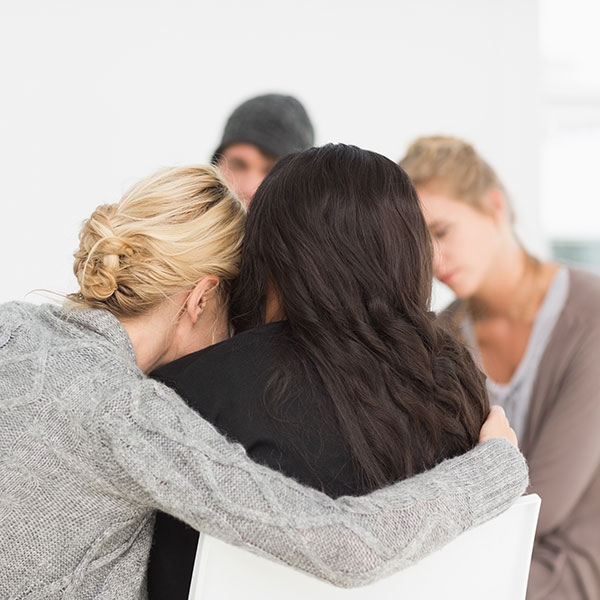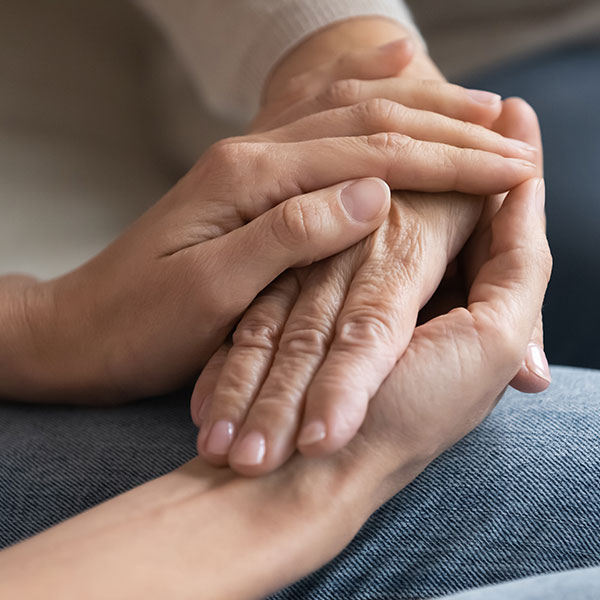 Respect
We honor your individuality and treat everyone with dignity and respect.
We support you in making your own decisions and choices, in regards to your life and the lives of your children.
We strive to be role models within the community.
We value peer support.
Equality
We believe in equity which means we advocate with and support people who have historically been silenced, denied, or left behind.

We strive to create a space where people of any culture, race, life experience, sexual orientation, belief system, class, age, ability, and gender identity feel welcome.

We recognize the violence and traumatic impact of individual and systemic racism; sexism; ableism; anti-Semitism; classism; homophobia; transphobia and ageism.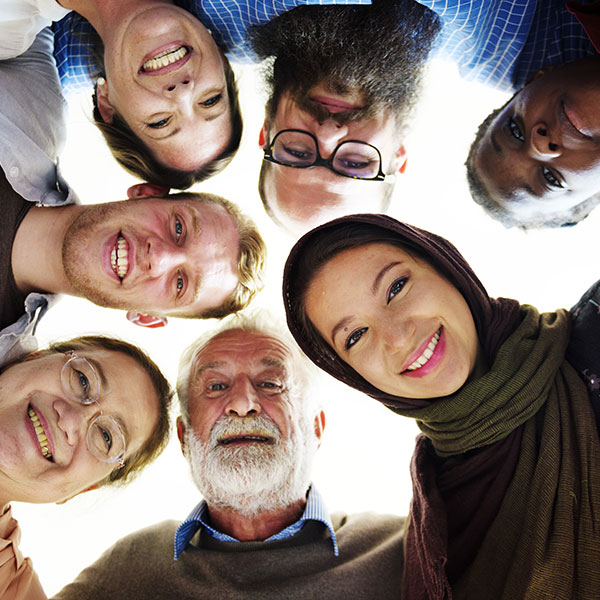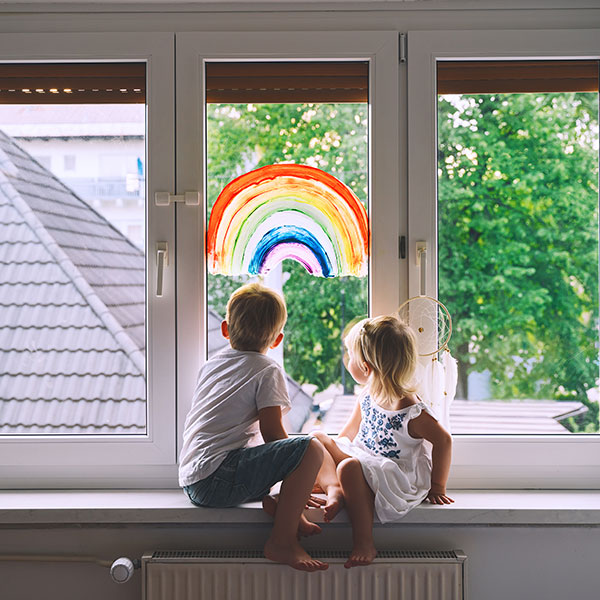 Safety
We respect the personal boundaries of everyone which includes their physical, social, and emotional boundaries.

We honor confidentiality and the right to privacy.

We request that when meeting with a Salasin Advocate or attending a group you show up alert, engaged, and able to fully participate.
Trauma Informed and Trauma Responsive
Salasin is a trauma informed and responsive organization which means:
We understand how common and prevalent trauma is.
We work with you to create safety.
We see and honor your culture, language and unique needs and wisdom.
We develop relationships with you based on trust, transparency and shared power.
We recognize the importance of you making your own choices.
Susan Salasin
Susan Salasin was a trail blazer in the area of women, violence prevention, and trauma. Her commitment and determination kept trauma on the public mental health agenda.
It is through the work of the Salasin Project that we honor her courage and her vision of trauma informed systems and support.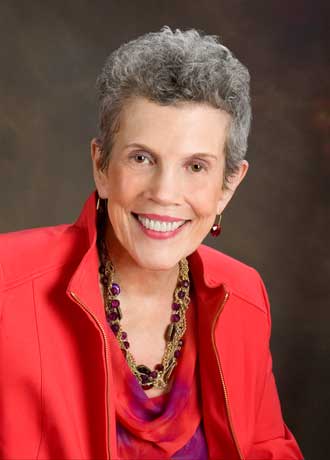 The Salasin Project is a program of the Western Massachusetts Training Consortium (WMTC). The mission of WMTC is: The Consortium creates conditions in which people who have faced marginalization, oppression, or otherwise felt invisible are better able to pursue their dreams and strengthen communities through voice, choice, and inclusion. This is supported by an organizational commitment to address systems of oppression and work toward undoing the harms they have caused.
For more information: https://wmtcinfo.org
Your tax deductible donation goes a long way! ​Donations are processed by the Western Massachusetts Training Consortium's Network for Good secure donation page.
Be sure to choose "Salasin Project" as your designation so that your gift is received.