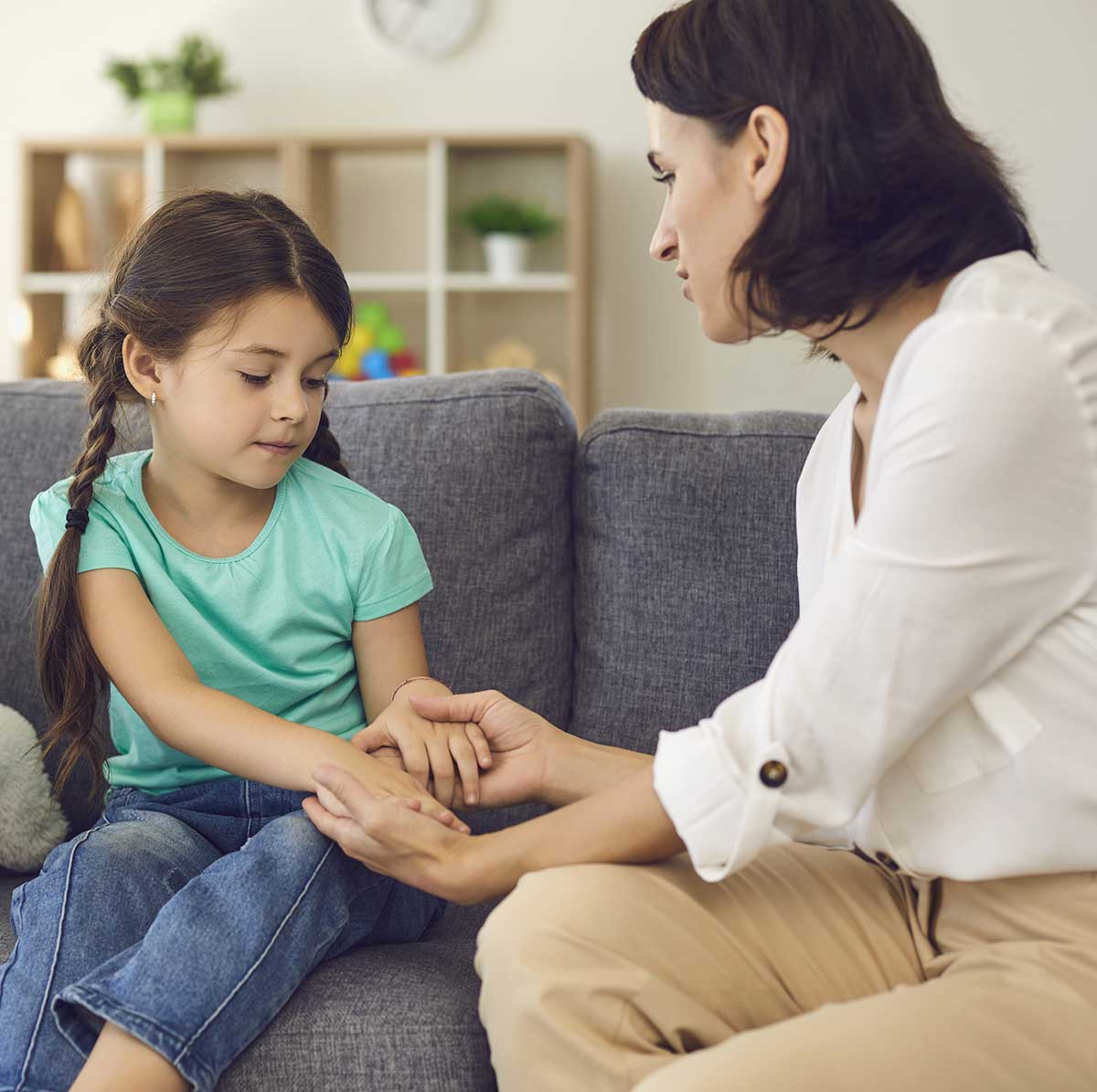 Get Support:
call 413.774.4307 to speak with an Advocate Monday – Friday 9-5pm
Our support is free and confidential.
You are the expert on what you (and your family) needs. You deserve to be safe, healthy and live free of fear. We respect your unique needs and experience. We see your strengths and wisdom.
Our Advocates will partner with you……
Finding financial help
Looking for safe housing
Accessing food programs
Going with you to court or the police
Working on custody issues…
Learning about substance misuse treatment….
Assisting with obtaining transportation
The Salasin Project is a Program of the Western MA Training Consortium. Salasin Project is funded by the Department of Public Health and the Department of Children and Families.
To find out more about other Consortium programs you can visit http://www.wmtcinfo.org.
Your tax deductible donation goes a long way! ​Donations are processed by the Western Massachusetts Training Consortium's Network for Good secure donation page.
Be sure to choose "Salasin Project" as your designation so that your gift is received.