Wellbeing
At Salasin, we focus on wellbeing, the needs and connections everyone requires to heal, have hope, and be healthy.
The Five areas that contribute to wellness are:
Social connectedness to people and communities allows us to give as well as receive and spaces where we experience belonging to something bigger than ourselves.
Stability comes from having things we can count on to be the same from day to day and knowing that a small "bump in the road" won't set off a domino effect of crisis.
Safety is the ability to be ourselves without significant danger or harm.
Mastery comes from being able to influence other people and what happens to us, having a sense of purpose, and having the skills to navigate and negotiate our lives.
Meaningful access to relevant resources like food, housing, clothes, sleep, and more without shame, danger, or great difficulty.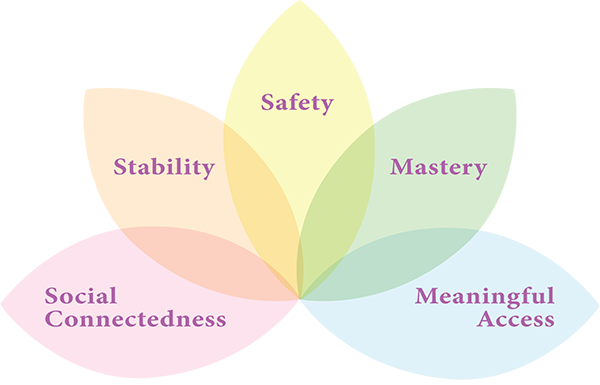 We can explore wellbeing with you and how it can support your healing. For more information visit the
Full Frame Initiative.
You can recognize the warning signs of abuse. Trust yourself if your gut or intuition is telling you something is wrong.
These are common behaviors or tactics of a person who harms others:
Pushing for the relationship to get very serious, very fast: pushing for the two of you to move in together or get married even though the relationship is only a few months old. You might feel like you've been "swept off your feet."
Controlling behavior: where you go; what you wear; who you talk to; asking for passwords to your social media accounts; checking your phone for calls and text messages.
Isolation: tries to cut you off from your friends or family; humiliates you in front of family, or claims your friends don't like them.
Emotional or Verbal abuse: constantly criticizes you; calls you names; insults or humiliates you.
Blaming others for problems, mistakes, or feelings: never takes responsibility for own behavior but shifts focus to you or other people as the cause of the problem.
Cruelty or neglect of animals: physically abuses, neglects, or kills family pets or farm animals.
History of past abuse: admits to hurting past partner but claims it was their fault and your relationship is different.
Threats and intimidation: Punching a wall; breaking household items; threatening to report you to child protective services or immigration; threatening to kill you or others and then dismissing the threats as a "joke."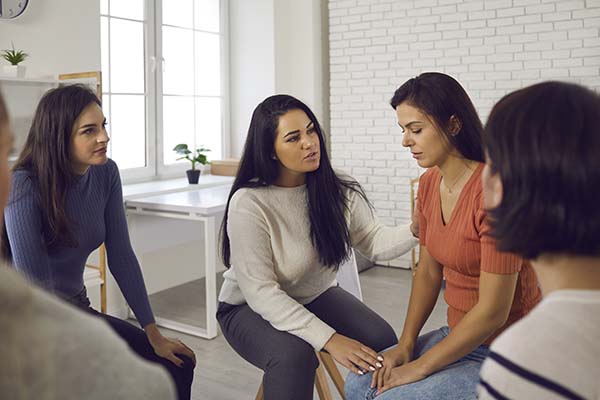 Understanding Domestic Violence
Domestic violence: is a pattern of behavior used by one person in an intimate relationship to get or maintain control over the other person. Domestic violence affects people of all ages; racial identities; backgrounds; cultures; genders and gender identities; sexual orientations and abilities. 
The behaviors can include:
emotional abuse
threats and intimidation
sexual assault
coercion, including coercion to use, purchase or sell alcohol and other drugs
controlling the finances
physical abuse
What is Trauma?
A trauma is an experience or series of experiences that overwhelms your normal coping skills. Domestic violence, rape, stalking, harassment, and human trafficking are all traumatic experiences. Living with racism, poverty, and discrimination are also forms of trauma.
Trauma can have a lasting impact on you physically, emotionally, and spiritually
Trauma is often connected to substance misuse and experiences with incarceration
Understanding wellbeing; violence and the impact of trauma can help you think about your own experiences and recognize the creative and resourceful strategies you have used to survive. Recovery and healing starts with understanding where you have been.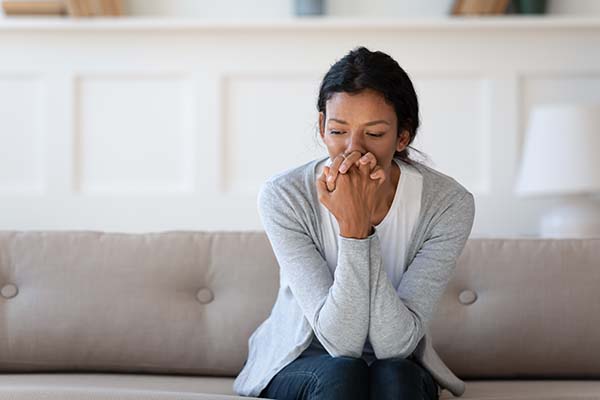 The Salasin Project is a Program of the Western MA Training Consortium. Salasin Project is funded by the Department of Public Health and the Department of Children and Families.
For more information: http://www.wmtcinfo.org.
Your tax deductible donation goes a long way! ​Donations are processed by the Western Massachusetts Training Consortium's Network for Good secure donation page.
Be sure to choose "Salasin Project" as your designation so that your gift is received.